PRODUCT INFORMATION
PRODUCT SPECS
CUSTOMER REVIEWS
PRODUCT INFORMATION
Playing with balance as blocks that overlap, the Equis Bookcase is a versatile piece. Its zigzag shape allows one piece to be fitted to others, forming sets with two or more units to complete a library. The furniture can also be used to divide environments.
PRODUCT SPECS
DIMENSIONS
MATERIALS
Made of MDF coated with natural wood veneer or lacquer.
HOW WE DO IT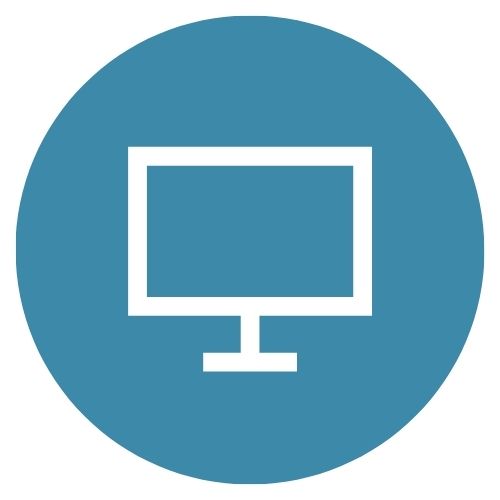 ORDER PLACED
Place your order on the website & receive your email confirmation.
TAILORED FOR YOU
Each piece is made to order by our masterful team of fabricators.
QUALITY ASSURANCE
Our team inspects your order from top to bottom.
ORDER IS SHIPPED
We pack your pieces securely and ship them via international freight.
DELIVERY
We'll contact you to schedule delivery to your home.