FEATURED PRODUCTS
Home is where the art is. Your living room is where you will rest and find respite from the frenetic pace of life. Make sure it's comfortable, and a place where just looking at your furnishings brings a sigh of satisfaction.
FEATURED PRODUCTS
As any chef can tell you, we eat with our eyes first. Make your dining room a feast for the eye. You can do more than make your meals taste incredible, you can outfit your dining room with incredible taste.
FEATURED PRODUCTS
Your workspace is where creativity flows, and where ideas crystalize into your best work. Our pieces are comfortably functional, and stylish enough to inspire. Our office pieces simply work.
CREATIVE. MODERN. UNIQUE
Waveland & Clark believes high-quality furniture can come at an affordable price
HOW WE DO IT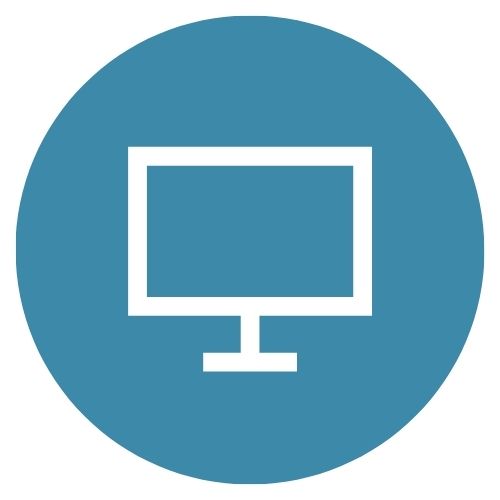 ORDER PLACED
Place your order on the website & receive your email confirmation.
TAILORED FOR YOU
Each piece is made to order by our masterful team of fabricators.
QUALITY ASSURANCE
Our team inspects your order from top to bottom to be everything right.
ORDER IS SHIPPED
We pack your pieces securely and ship them via international freight.
DELIVERY
We'll contact you to schedule delivery to your home.