PRODUCT INFORMATION
PRODUCT SPECS
CUSTOMER REVIEWS
PRODUCT INFORMATION
The Dionisio bar cart is a versatile and stunning piece. In addition to the traditional bar, it can be used in the lobby, as a side table and even as a room divider. It gives the touch of daring and personality in any environment.

Its structure is produced in carbon steel. It has a tray for storing objects and bottles, which is made with curved multilaminated wood and lined with a recess (which is ecologically correct). Its fixed wheel is made of natural tauari wood.
PRODUCT SPECS
Dimensions- 39.37 x 21.65 x 34.84
MATERIALS
Base structure finished in black epoxy paint - handle and feet (it is important to note that it is fixed including the 2 wheels) in tauari wood. Upper part in anatomical plywood and the lower part the space is straight, both covered in leather, sustainable material such as croco leather.
Carbon steel, tauari wood, multilaminate, croco pattern.
HOW WE DO IT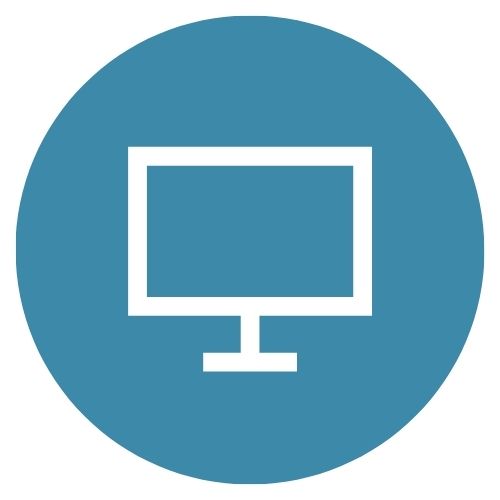 ORDER PLACED
Place your order on the website & receive your email confirmation.
TAILORED FOR YOU
Each piece is made to order by our masterful team of fabricators.
QUALITY ASSURANCE
Our team inspects your order from top to bottom.
ORDER IS SHIPPED
We pack your pieces securely and ship them via international freight.
DELIVERY
We'll contact you to schedule delivery to your home.