PRODUCT INFORMATION
PRODUCT SPECS
CUSTOMER REVIEWS
PRODUCT INFORMATION
Delicate and practical, the Jasmin armchair has sinuous lines, translating the essence of well-being to the piece. With rotating feet, its lateral view refers to the petal of a flower. The natural wood details frame the arms that give strength and personality unique in the design, giving comfort and fluidity to the armchair. 
PRODUCT SPECS
Dimensions- 27.6 x 24.80 x 30.1
MATERIALS
Armchair with wooden (tauari) swivel base, inner shell in multimaminate, back with cinnamon veneer painted brown, foam seat and backrest. Wooden arms (tauari) painted brown.
HOW WE DO IT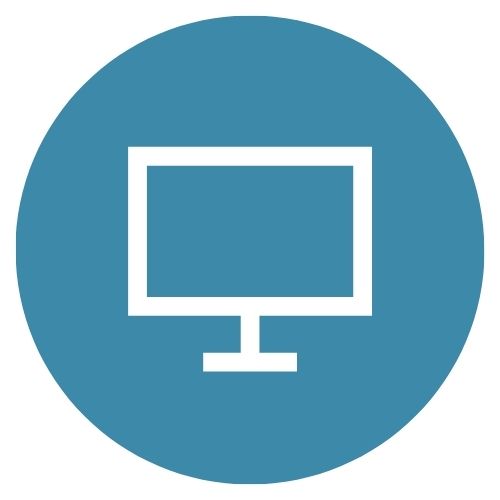 ORDER PLACED
Place your order on the website & receive your email confirmation.
TAILORED FOR YOU
Each piece is made to order by our masterful team of fabricators.
QUALITY ASSURANCE
Our team inspects your order from top to bottom.
ORDER IS SHIPPED
We pack your pieces securely and ship them via international freight.
DELIVERY
We'll contact you to schedule delivery to your home.