PRODUCT INFORMATION
PRODUCT SPECS
CUSTOMER REVIEWS
PRODUCT INFORMATION
Inspired by modernist architecture, the Athena Rack has in its slatted doors the delicate touch of artisanal joinery. Combining beauty and functionality, the Athena Rack's slatted doors allow access to sound and TV equipment without opening them.
PRODUCT SPECS
DIMENSIONS
Medium: 78.7 x 18.11 x 22.8
Large: 86.6 x 18.11 x 22.8
MATERIALS
Made of Oak and MDF with a natural veneer finish and solid wood feet. The doors open downwards with a tilting system, allowing the internal opening to be completely accessible. Inside there is a drawer and shelves.
Natural materials show variations in color, grain, and texture. These characteristics are part of the product's history and make each piece unique.
STRUCTURE
General MDF structure and solid wood feet
COATING
Coating with natural wood veneer with the application of clear varnish or lacquered paint
HOW WE DO IT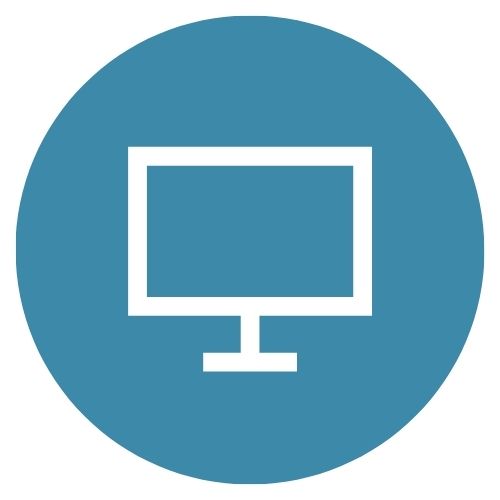 ORDER PLACED
Place your order on the website & receive your email confirmation.
TAILORED FOR YOU
Each piece is made to order by our masterful team of fabricators.
QUALITY ASSURANCE
Our team inspects your order from top to bottom.
ORDER IS SHIPPED
We pack your pieces securely and ship them via international freight.
DELIVERY
We'll contact you to schedule delivery to your home.