PRODUCT INFORMATION
PRODUCT SPECS
CUSTOMER REVIEWS
PRODUCT INFORMATION
If you took a wire and you could bend it endlessly, what would you create? Alessandra Delgado created the Bruna barstool.
The Bruna barstool is part of a collection designed to enhance and explore the lightness that metal makes possible, so Alessandra used very delicate tubes.
PRODUCT SPECS
DIMENSIONS
MATERIALS
The structure is made of carbon steel with anti-corrosion paint and upholstery. The seat is made with MDF.
HOW WE DO IT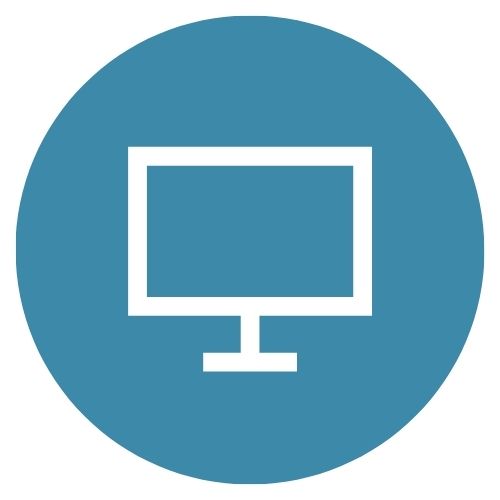 ORDER PLACED
Place your order on the website & receive your email confirmation.
TAILORED FOR YOU
Each piece is made to order by our masterful team of fabricators.
QUALITY ASSURANCE
Our team inspects your order from top to bottom.
ORDER IS SHIPPED
We pack your pieces securely and ship them via international freight.
DELIVERY
We'll contact you to schedule delivery to your home.